I was thrilled to pieces when I read this new study which claims that humans (well, all mammals) can generate energy from the sun after having ingested chlorophyll. This means that we humans, not just plants, can indeed photosynthesize! Take that back to your middle school science teacher.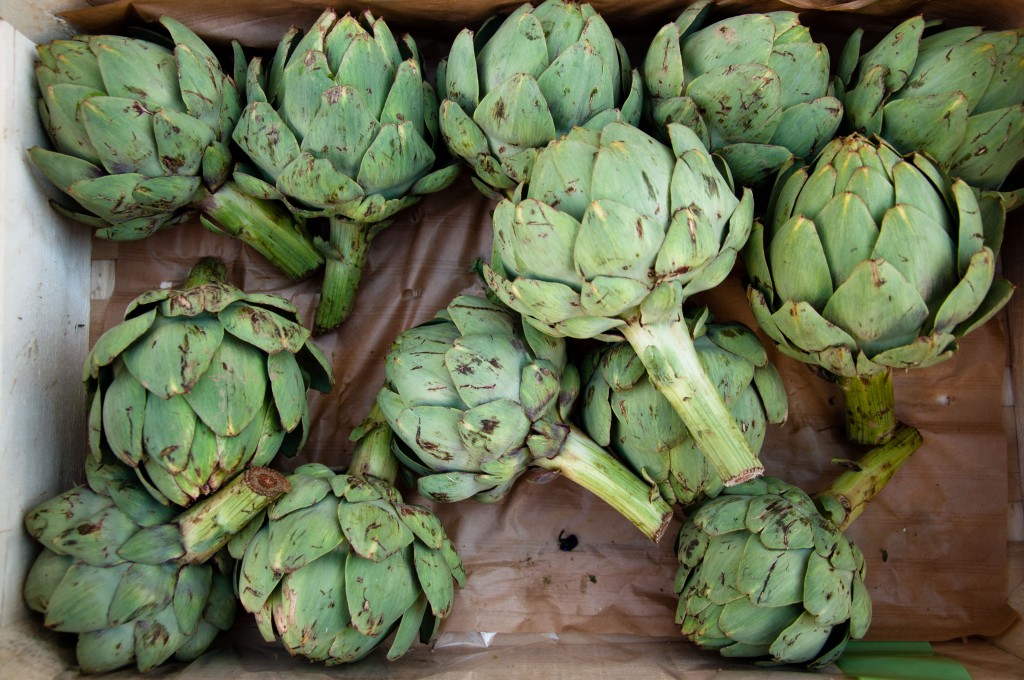 So how can you take advantage of this? And what are the advantages?
Chlorophyll is the green pigment found in the chloroplasts of algae and plants which allows them to absorb energy from sunlight. The aforementioned study concluded that when animals, humans included, consume chlorophyll they can derive energy directly from sunlight.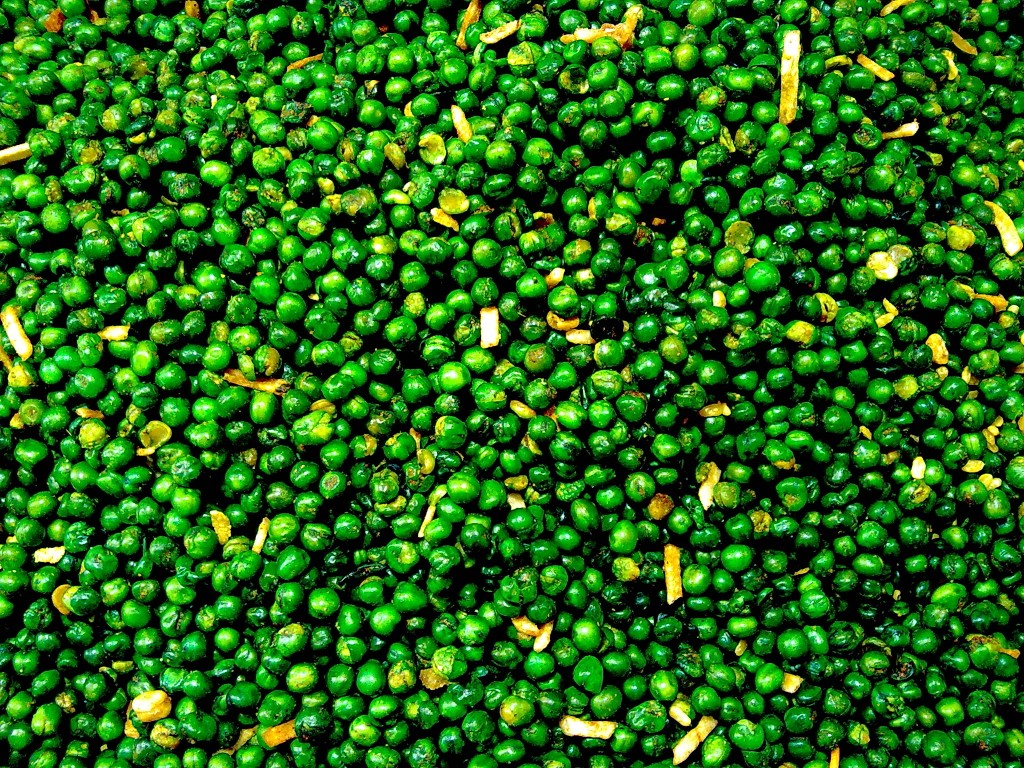 It has been understood that food provides fuel for our cells. I teach in my free online program Fruit Til Five™ that whole, raw fruit is the easiest food for the body to convert to cellular fuel. To function, all cells need glycogen and converting fruit fructose and glucose to glycogen is a relatively simple and efficient biochemical process.
However, thanks to this new study, we're now learning that by eating non-sweet (no natural fructose or glucose) green plant foods such as vegetables, herbs, and non-sweet fruits that we can manufacture energy as long as we're in the sun. It's not clear to me at this point if we need to eat these green foods while in the sun or how long after eating these green foods we need to get into the sun in order to produce energy.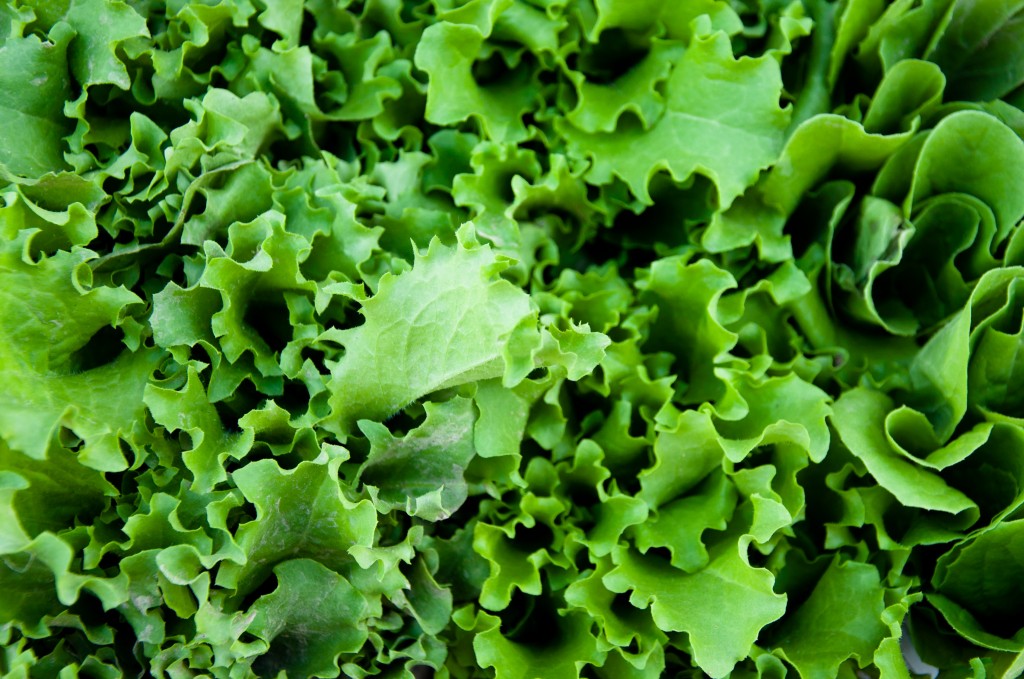 So sweet fruit or vegetables-with-sunlight both produce fuel for cells. This is exciting!!! Of course, at this point, I'm also not sure how the two compare. Cell fuel from sweet fruit feels nearly immediate and supplies fuel for a good several hours. Vegetables-with-sunlight may take longer to convert to fuel and may not last as long…or it may! I'm willing to experiment and discover!
One of my favorite year-round ways to ingest chlorophyll first thing in the morning is a nice, big 4-cup mug of hot green matcha tea. Here was my banana-mango ice cream & matcha breakfast this morning. I'm thinking I need to set up a breakfast table outside on my patio, positioned perfectly to sit in the morning sun.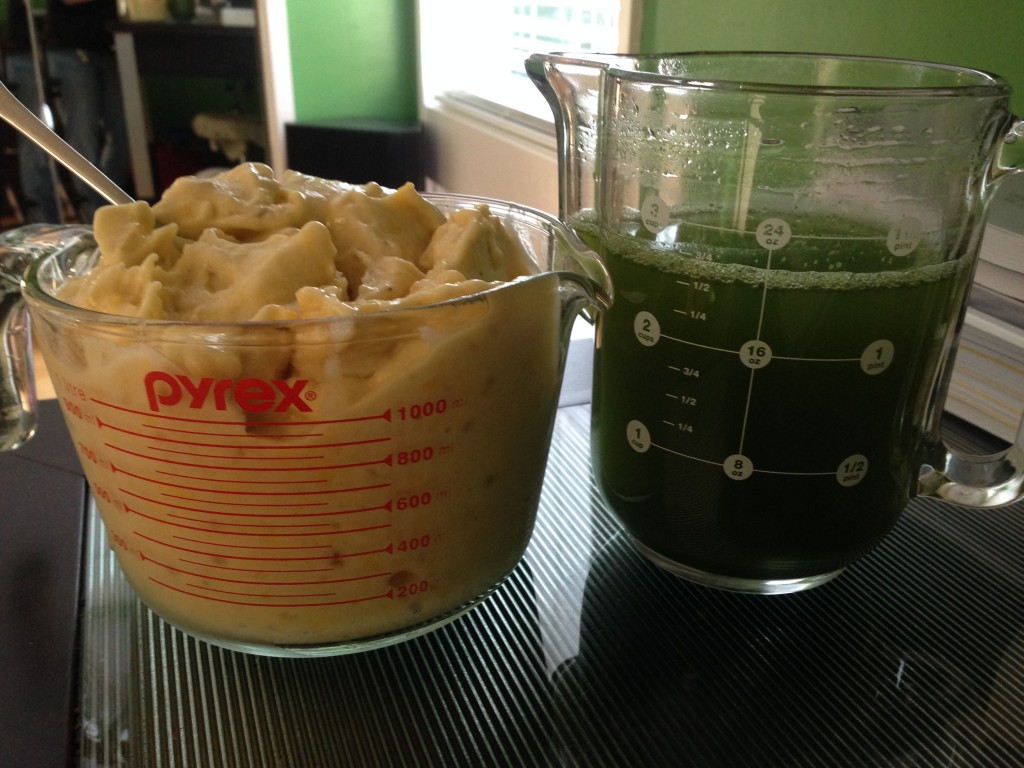 Matcha tea is dried green tea leaves that have been pulverized into a powder. The matcha powder is whisked into hot water to suspend the powder particles. When drinking matcha, you ingest the whole tea leaf giving you 100-times the beneficial properties than drinking bagged green tea. Matcha is rich in chlorophyll.
During the day I eat sweet fruit for fuel. It's interesting that there are few sweet fruits that are also green. I can only think of kiwi, green Granny Smith apples, green grapes, green pears, honeydew melon, and limes. Most of the green plant foods I know are vegetables, herbs and non-sweet fruit.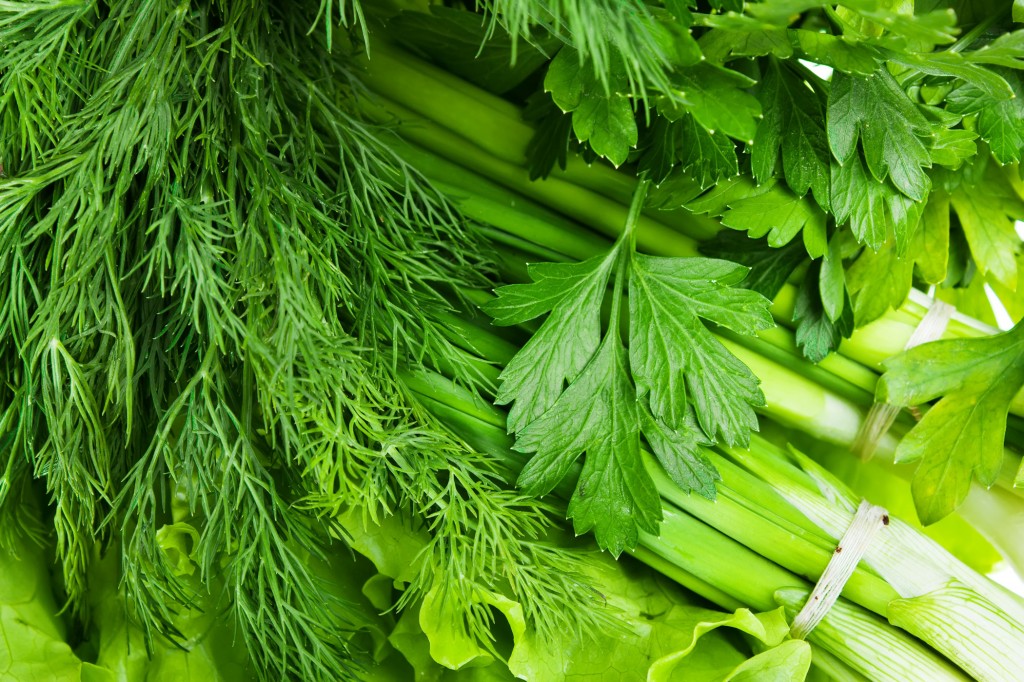 For dinner I usually have a big dish of green plant food such as a salad, roasted Brussels sprouts, steamed broccoli, or my Hip Pea Power Bowl. A diet high in clean plant foods makes the human body & skin more receptive to safe sun-bathing.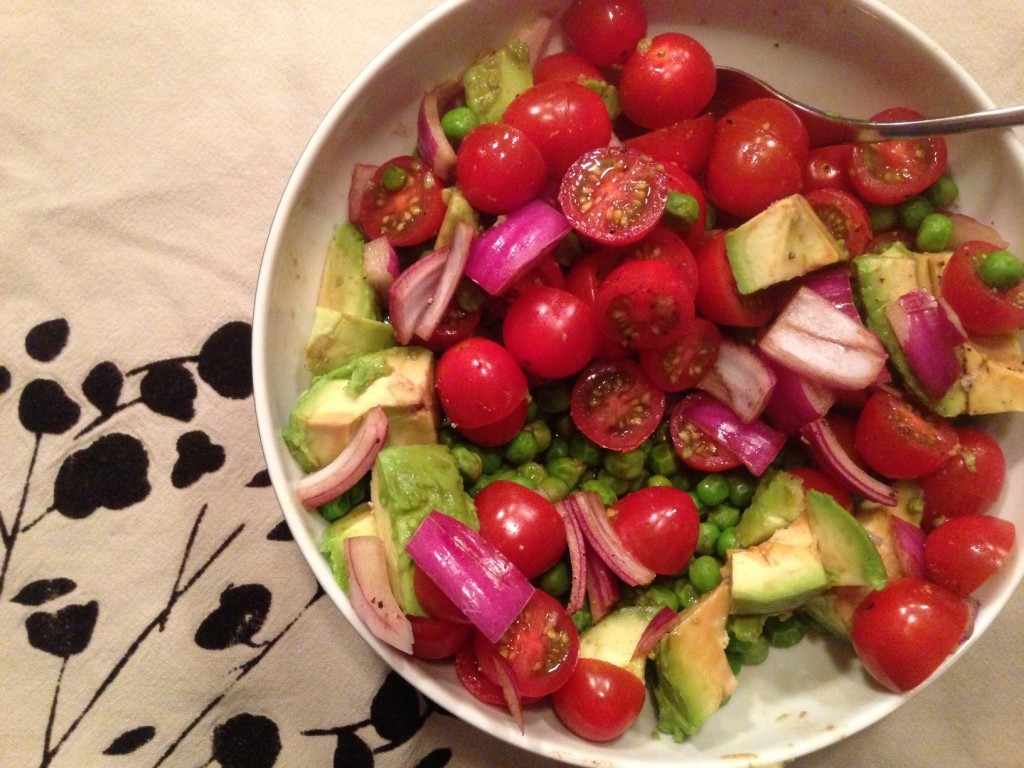 There's still more to learn about the details of eating chlorophyll and generating energy directly from the sun, however there is so much to gain nutritionally from chlorophyll that I believe it's time we all amp up eating & drinking our greens…whether we're in the sun or not.
Additional Resources:
• Fruit Til Five™: The Healers Diet Jumpstart Week
• Falling in Love with a Chlorophyll-Rich Diet
• The 8 Most Forgotten Fruity Vegetables
Carla Golden is a vegan nutritionist and a massage therapist in private practice specializing in therapeutic essential oils. With a Bachelor of Science degree in Holistic Health & Healing, she enjoys helping others discover the benefits and liberation inherent in a whole food, plant-based vegan diet. The Vegan Key™ is her newest online nutrition program based on tried and true methods which foster performance, vitality, and purpose.
Join Carla in person at a
Palmetto Plant Eaters Club
meeting!