Take a look at the latest Young Living online catalog (click on image below):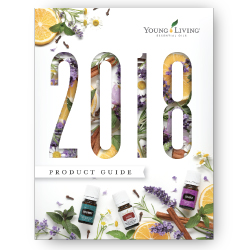 There are 3 different ways to order Young Living essential oils. Choose which way works best for you.




1. Order Retail from Young Living
2. Order Retail from Carla (local to Hilton Head Island area only)
3. Order as a Wholesale Member (Distributor) from Young Living
If you have any questions or need assistance, please contact:
1. Young Living
2. Carla, Young Living distributor #893979
This is what I recommend: sign up to become a Distributor. Why? Because for a $40 sign-up package, you will have access to all wholesale prices. Your only obligation is to order $50 worth of Young Living product per year. You have NO obligation to re-sell or sign up others to the company, but you can if you want to. It's a business opportunity, but not a business obligation. Please do not let the term "Distributor" intimidate you. If you wish to purchase Young Living oils for the lowest price possible and have them mailed directly to you, become a Distributor.