When I was a little girl I wanted to become either a nurse or a 3rd grade teacher. Somehow, through the twists & turns of life, I have become a hybrid nurse-teacher taking good care of others and teaching others how to take great care of themselves.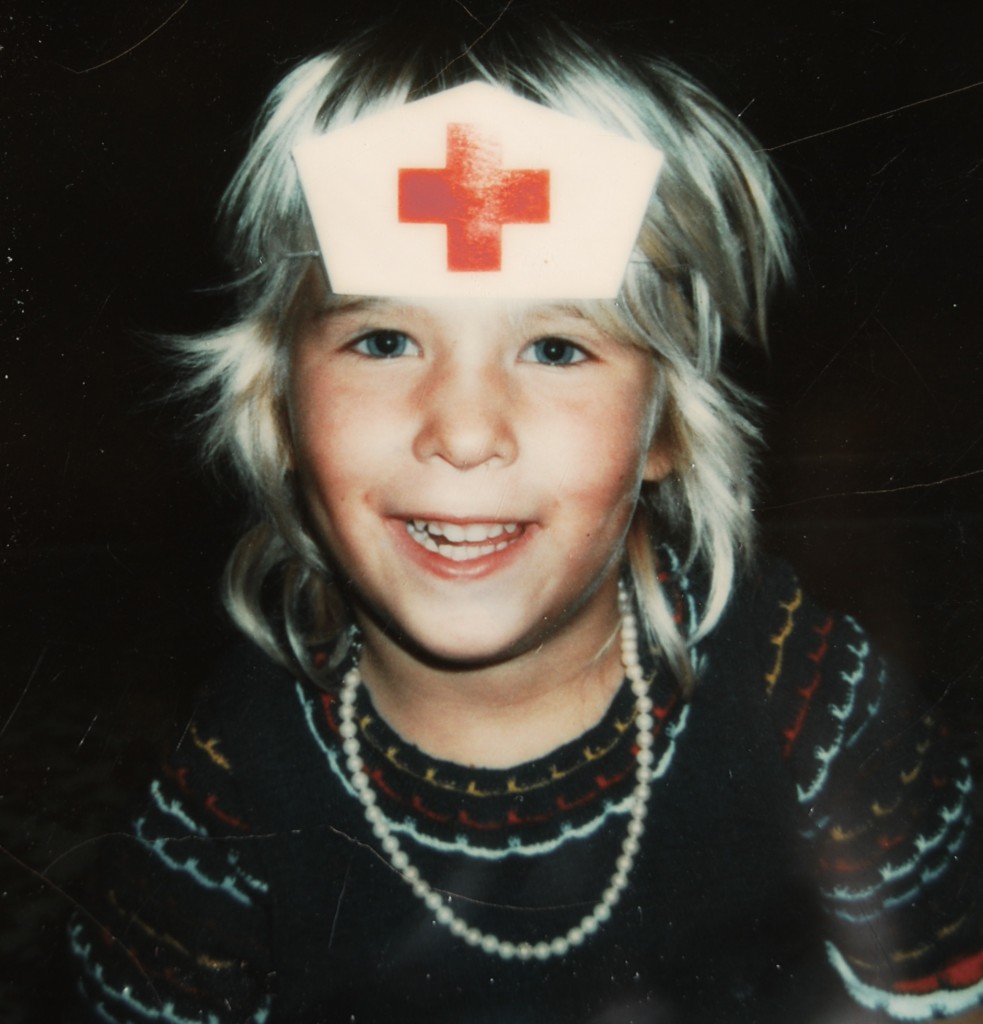 Love, justice, peace & happiness drive all my choices. As a wife & mother living on Hilton Head Island in South Carolina, I have designed my hybrid caregiving & teaching work around the priorities of my beloved family.
MASSAGE THERAPY
I specialize in aromatherapeutic massage at my private massage studio Golden Touch Massage Therapy on Hilton Head Island in South Carolina, USA. I use & sell exclusively Young Living therapeutic essential oils. My certifications are here.
SPIRITUAL NUTRITION
I live, write, learn & teach vegan nutrition. My individual wellness journey began in 1983 when I became a full-fledged, malnourished bulimic (full story). I am now a healthful, low-fat, whole food, plant-based vegan with a Bachelor of Science degree in Holistic Health and Healing from the University of Natural Health. I've come a long way since starting my One Healthy Girl blog in 2007! My certifications are here.