Come eat with me for a week!
Enroll for a free week of Fruit Til Five HERE.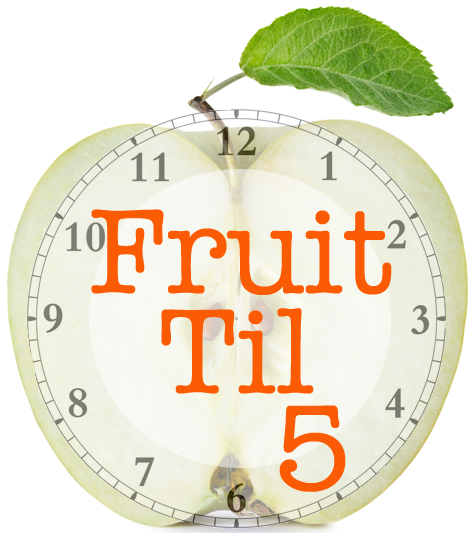 "Carla, you have made it ok for me to be honest with myself and my body. You have put what comes naturally to me into a program that gives me validation and encouragement. I feel my rhythms more clearly, and the voices of my guides are less muted. Physical pain, bodily distress, sickness and anxiety does not distract me from my higher path.
I feel my love, my sight and my desires more deeply. I am overwhelmed with gratitude at your courage to speak truly. Maybe it's not courage but trust and faith. I find myself more able to speak from my real center, because it's not hidden under noise, and I want to thank you for everything you've shared." Paula C.