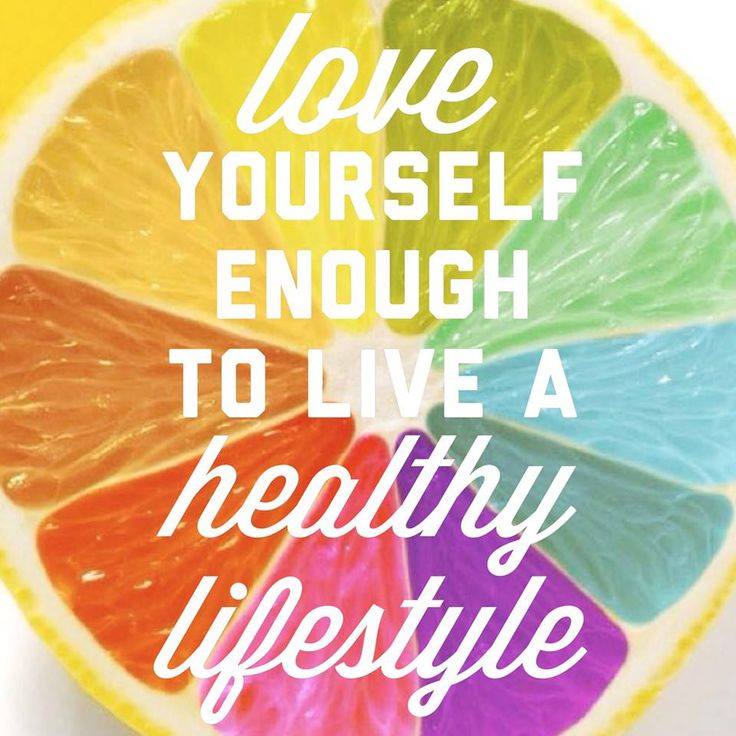 Welcome! Let's get started…
1. Grab your free copy of The Protein Report.
2. Take the free Optimal Human Diet Quiz.
3. Read Chapter 1 of The Vegan Key™ here.
4. Poke around on my blog or see the Popular Posts to the right. 
5. Email me with any questions or if you'd like to schedule a massage appointment.
6. Go eat a ripe banana.