Wholesome Products. Wholesale Prices.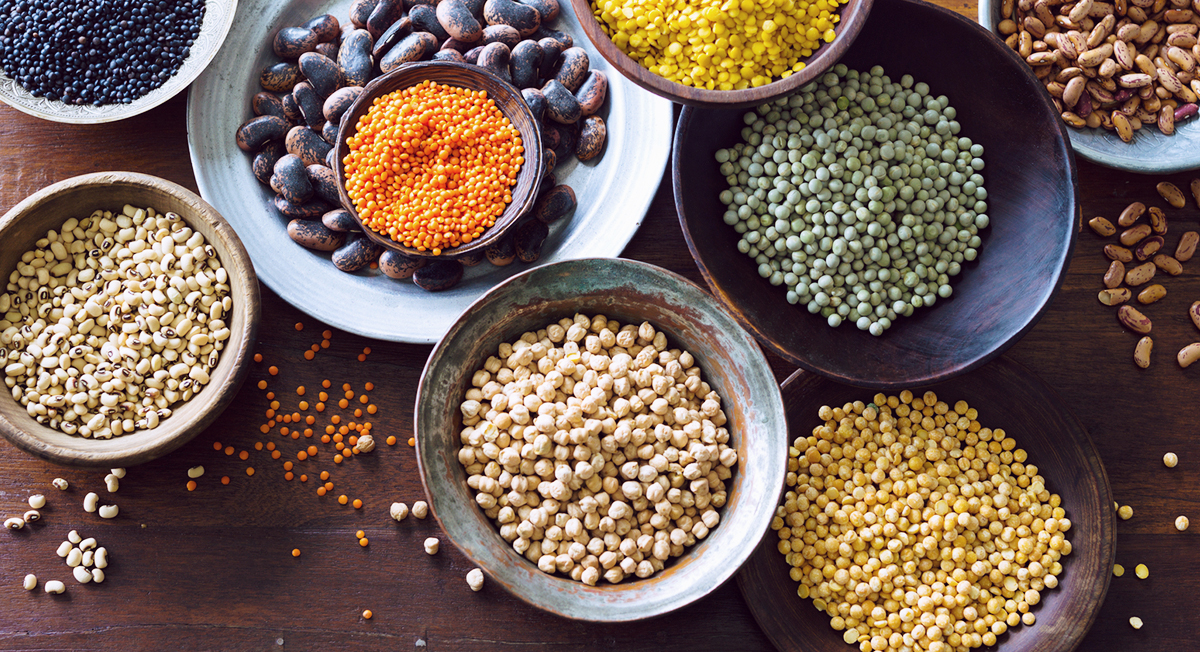 Thrive Market is on a mission to make healthy living available to all American families. Think: Costco meets Whole Foods online!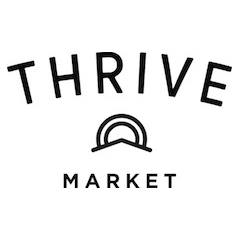 Thrive Market is the first socially conscious & carbon-neutral online marketplace offering the world's best-selling natural and organic products at wholesale prices.
1. Register for free to browse the Thrive Market catalog, see member savings, receive 15% off your first purchase.
2. With your first purchase with Thrive Market, you'll start a free 30-day membership trial. See how much you save. Cancel any time.
3. After your trial membership ends, join Thrive Market for just $59.95 and save 25-50% on the world's best healthy products for a full year. With your membership, Thrive will sponsor a low-income family.
4. Receive free shipping on all orders over $49!
For less than $5 a month, members can shop 2,500 of the highest quality food, supplement, home, personal care, and beauty products from more than 400 of the best brands on the market, all delivered straight to their doors at 25-50% below retail prices.

Who is behind Thrive Market?
Thrive Market is a team of serial social entrepreneurs, technologists, and natural products industry veterans brought together by two shared realizations:
(1) that living healthy in America is too hard for too many people, and
(2) that it shouldn't be that way.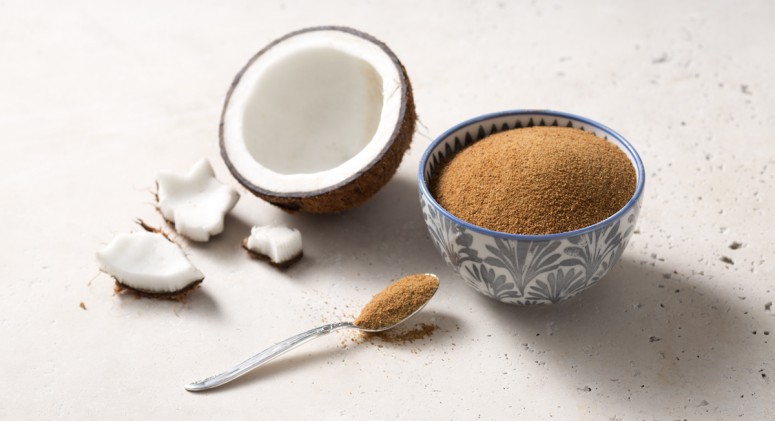 Before Thrive ever launched, the team spent more than a year developing the right business model, enrolling hundreds of brand and charity partners, and bringing an incredible group of health experts, entrepreneurs, and advisors together to tackle the ambitious goal of making healthy living truly accessible to every American. ThriveMarket.com is the result.

Is the membership really worth it?
With just $110 worth of purchases on Thrive Market, you will have made back your initial membership fee.
Each paid membership sponsors a free membership for a low-income family, teacher, or military family. Thrive Market believes that healthy living is too expensive for too many people, and wants to make wholesome, clean food affordable for those who would otherwise resort to processed, dollar menu options. Healthy, unprocessed, real food shouldn't cost more than artificial options pumped full of unnatural chemicals.
Thrive Market distributes free memberships through partner organizations, like the Boys and Girls Club. With your help as a paying member, Thrive Market is democratizing access to healthy food and healthy living. Join the movement.
Check out Thrive Market today! Not only am I an affiliate, I am a super satisfied customer.