As a massage therapist, I love using Square. It's easy and reliable.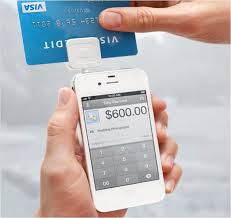 When I used an "old school" credit card terminal, I was charged an annual fee, monthly fee, and transaction fee. It added up at a significant amount of money per year.
With Square I am charged only a respectable transaction fee and my funds are deposited in my bank account quickly. And the Square reader, which plugs into my smart phone, was free!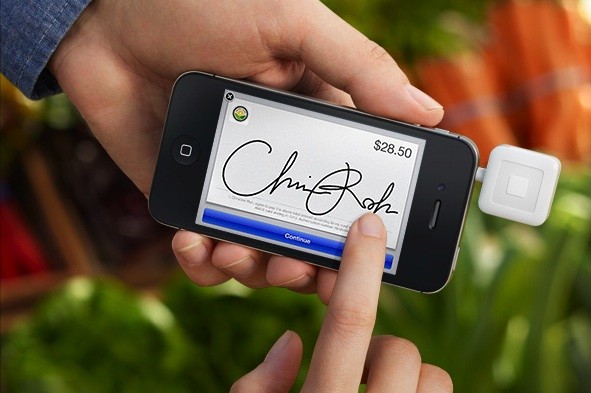 I especially like that I can deliver essential oils, Blendfresh smoothie powders, or massage gift certificates to clients and take payment wherever we meet using my smart phone and Square.
It's made my life much more simple and I bet it will yours too. Check out Square today! With my referral, you will get free processing on up to $1,000 in credit card transactions for the first 180 days!