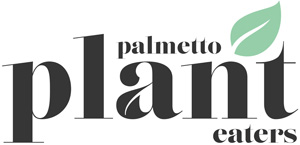 The Palmetto Plant Eaters Club is a PlantPure Nation pod group that meets monthly on the 1st Wednesday at 6:30pm at the Unitarian Universalist Congregation of the Lowcountry building in Bluffton, SC at 110 Malphrus Road. There are two ways to get in touch with our club and our calendar of events. Membership & meeting attendance are free and open to the public.
1. Palmetto Plant Eaters on the PlantPure Nation hub – REGISTER for a free account to access our community-wide event calendar & to receive our newsletter (meeting dates, times, and locations provided). A simplified calendar of just PPE Club events is viewable HERE.
2. Palmetto Plant Eaters on Facebook HERE
We look forward to having you join us! Our meetings are for whole food, plant-based curious and newbie folks as well as seasoned practitioners. We aim to keep the meeting topics of interest to those at the beginning of and well into their vegan paths. We will always answer questions to the best of our abilities from anyone in attendance (bring us your newbie challenges & concerns!) as well as provide informative and interesting topics for those who have already committed to and are refining their plant-based lifestyle. Familiar or not familiar with whole food, plant-based vegan eating and living….it doesn't matter! We invite & include you all!
• Learn more about PlantPure nation pod groups HERE.
• Getting Started on a Low Fat, Whole Food, Plant-Based Diet document HERE.
• Be sure to join us on Hilton Head Island on Saturday, October 21, 2017 for Lowcountry VegFest 2017! Find out more HERE.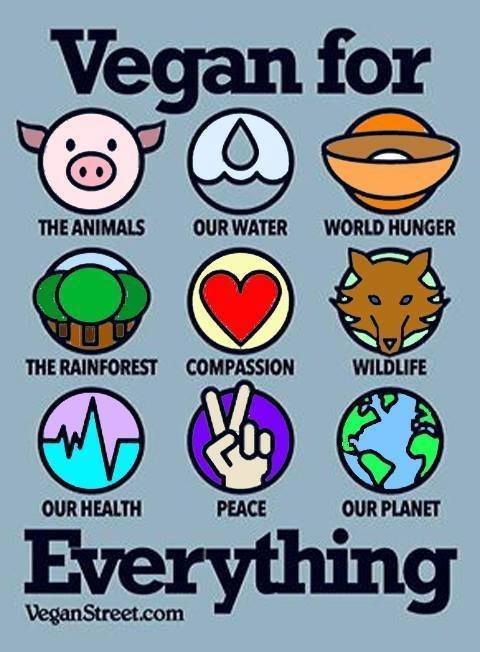 Here are video interviews of some of our PPE Club guest speakers. Video is courtesy of Jim Taylor.
CG and KH 120716 from James R. Taylor on Vimeo.
PPEC Karla 020117 from James R. Taylor on Vimeo.
PPEC 040517 Chapin Burgess from James R. Taylor on Vimeo.
PPEC 050317 from James R. Taylor on Vimeo.