On November 9-12, 2017 Remedy Food Project is bringing its renowned live event to the beautiful Sonesta Resort on Hilton Head Island in South Carolina for a long weekend full of education, like-minded community, relaxation, and outstanding food!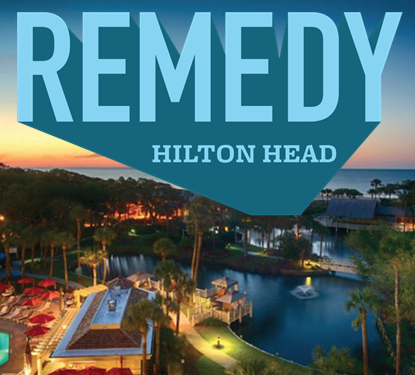 Remedy HHI is the premier live event for anyone looking to improve health by simply choosing the right foods!
The weekend schedule will be jam-packed with presentations from leading researchers, physicians, dieticians, athletes, cookbook authors, and celebrity chefs in the revolutionary world of plant-based nutrition. (See roster-in-progress here.*)
Delectable low-fat, whole food plant-based (WFPB) buffet meals will be provided three times each day to demonstrate how delicious health-saving and life-enhancing food can and should taste.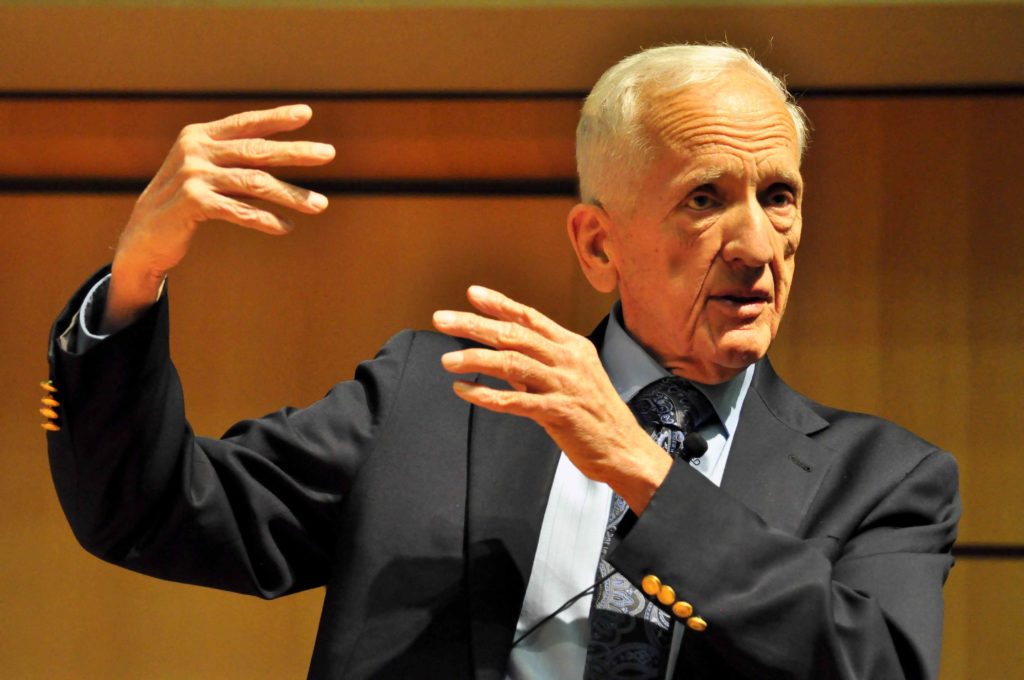 To encourage a relaxed atmosphere, we are making this unique live event experience available to a limited number of attendees. This means the presentations won't be too crowded, everyone will have a great seat, lines for meals won't be too long, and attendees will have a chance to meet and speak with their favorite presenters.
Several of the experts in the new documentary What the Health will be presenting at Remedy HHI!
For ticket pricing, schedule, speaker roster, discounted room rates at The Sonesta, and more please visit RemedyFood.org.* NOTE: Early bird pricing ends August 31, 2017!
Remedy HHI Event Sponsorship Opportunities
Hilton Head Island has been long known for its delightful beaches, excellent golfing, and stellar tennis but now has the potential to also establish itself as a wellness destination. With new healthful food establishments and community support groups and facilities teaching healthful eating in an active lifestyle setting, Hilton Head Island is primed to become known around the world as a beautiful place to get and live well.
It is tremendous that an event like Remedy Food Project has chosen Hilton Head Island as its next live event location, drawing leaders in the field to our local stage and attracting attendees from all over the Southeast and beyond.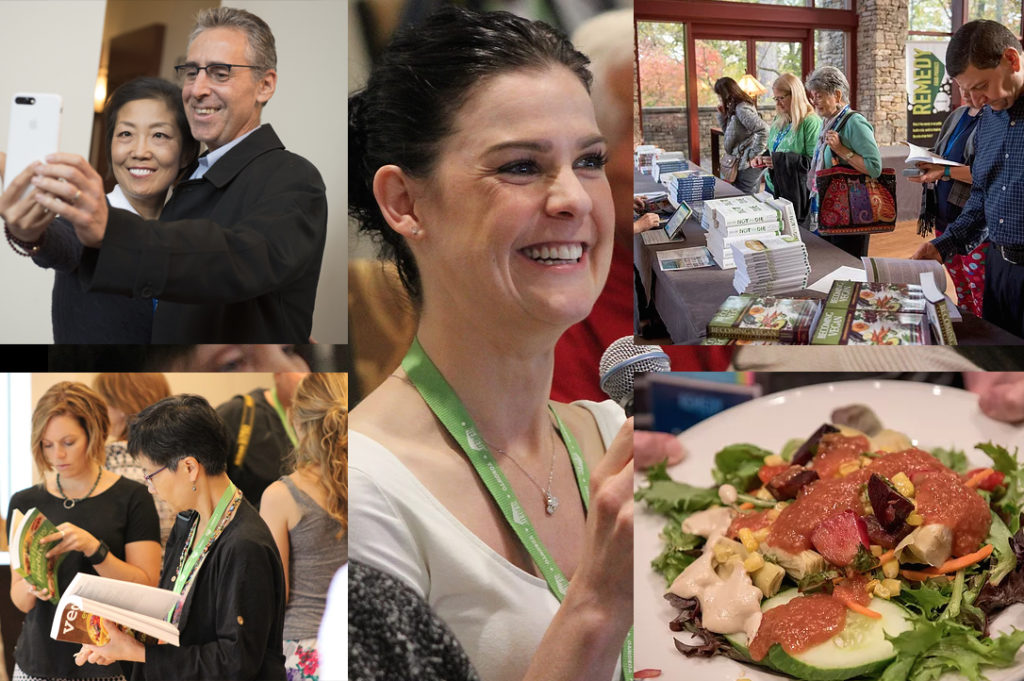 By sponsoring the Remedy Hilton Head Island event you are casting your vote for a happier, healthier island community. The whole food, plant-based global movement is waking up America and there is no reason why Hilton Head Island can't lead the way with your support.
There will be no more than 250 attendees at any given presentation or meal with approximately 400 different people attending over the course of 4 days.
Apples to Alligators Investment = $2,500.00
• 2 weekend passes to the Remedy HHI event (retail value $1,898.00)
• 1 insert for gift bag distributed to attendees
• your name or business listed on the Conference Sponsor webpage as well as in social media efforts and conference program
Berries to Back Nines Investment = $5,000.00
• 4 weekend passes to the Remedy HHI event (retail value $3,796.00)
• all Apples to Alligators level benefits
• your business logo featured on the Conference Sponsor webpage as well as in social media efforts, including link to your website
• your business logo on the gift bag distributed to attendees
• 1/4 page ad in the conference program
Carrots to Coastlines Investment = $10,000.00
• 8 weekend passes to the Remedy HHI event (retail value $7,592.00)
• all Berries to Back Nines level benefits
• table space through the weekend for exhibition/demonstration
• 1/2 page ad in conference program
Durian to Dolphins Investment = $20,000.00
• 12 weekend passes to the Remedy HHI event (retail value $11,388.00)
• all Carrots to Coastlines level benefits
• title sponsorship and category exclusivity
• full-page ad in conference program
To discuss your perfect sponsorship package, please contact: Carla Golden, cell or text (843) 816-6179 or by email.
What Happens After Remedy HHI?
After you have learned a great deal about the whole food, plant-based lifestyle at Remedy HHI and are ready to jump in but are unsure about what to eat, where to grocery shop, how to eat out in restaurants, and all the other lifestyle adjustments necessary for wellness success, lean on the local Palmetto Plant Eaters Club which meets in person once a month. You can access all the club details, newsletter, calendar, and Facebook group at PalmettoPlantEaters.com.
* The linked page (https://remedyevents.org/hh-17-page?affiliate_id=661757) is an affiliate link. Choosing to purchase your Remedy HHI tickets through this link will generate a commission that will help fund Lowcountry VegFest 2017. Thank you!
Carla Golden is a vegan nutritionist and a massage therapist in private practice specializing in therapeutic essential oils. With a Bachelor of Science degree in Holistic Health & Healing, she enjoys helping others discover the benefits and liberation inherent in a whole food, plant-based vegan diet. The Vegan Key™ is her newest online nutrition program based on tried and true methods which foster performance, vitality, and purpose.
Join Carla in person at a
Palmetto Plant Eaters Club
meeting!