It's December which is a great time to stock up on massage certificates for your friends, family, co-workers, and (of course!) yourself. From December 1 – 31, 2015 when you purchase 5 gift certificates for 1 hour massages, you will receive 1 free certificate for a 1 hour massage.
5 x $72 = $360 / 6 = $60 – each massage ends up costing only $60!
You may purchase as many sets of 5 as you'd like and divide your paid & free certificates up between yourself and others any way you'd like.
Click: Learn more about Golden Touch Massage Therapy Services
Alternately, for those who love longer massages, since you are buying 6 hours of massage time for 5 hours, you may choose 4 gift certificates for 1.5 hour sessions. Regularly 4 sessions of 1.5 hours would cost $432 but this special December package costs only $360!
Please email me or call/text to place your order by December 31, 2015.
Hint: Be sure to share this message with your friends & family!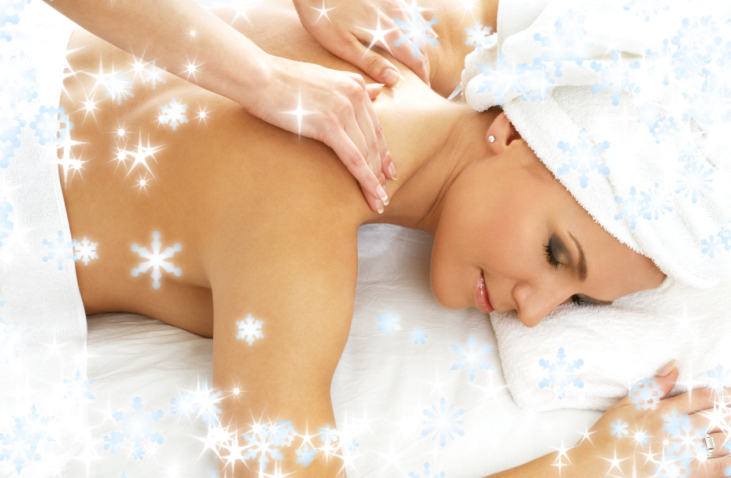 Carla Golden is a vegan nutritionist and a massage therapist in private practice specializing in therapeutic essential oils. With a Bachelor of Science degree in Holistic Health & Healing, she enjoys helping others discover the benefits and liberation inherent in a whole food, plant-based vegan diet. The Vegan Key™ is her newest online nutrition program based on tried and true methods which foster performance, vitality, and purpose.
Join Carla in person at a
Palmetto Plant Eaters Club
meeting!