Documentaries are an excellent way to educate yourself about your health, the health of the planet, and living a compassionate and vibrant life. Click on the movie title for more information and access.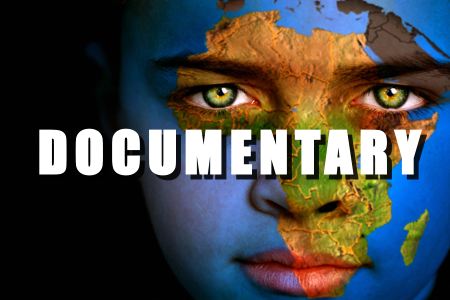 • Food Inc
• Food Matters
• Fed Up
• Unity
• GMO OMG
• Consumed
Carla Golden is a vegan nutritionist and a massage therapist in private practice specializing in therapeutic essential oils. With a Bachelor of Science degree in Holistic Health & Healing, she enjoys helping others discover the benefits and liberation inherent in a whole food, plant-based vegan diet. The Vegan Key™ is her newest online nutrition program based on tried and true methods which foster performance, vitality, and purpose.
Join Carla in person at a
Palmetto Plant Eaters Club
meeting!