I love to write. It helps me figure things out. And then when I have my ponderings or questions figured out, I love to share my discoveries. The best way I have found to do that is through blogging.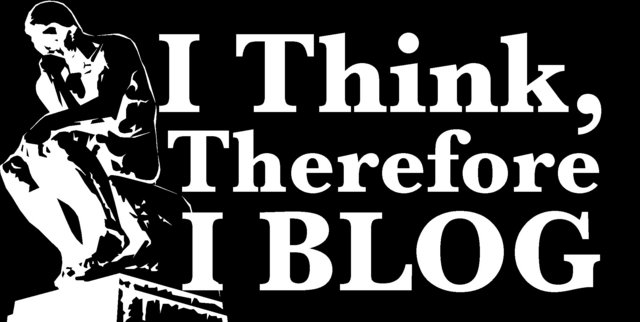 My blog (web-log, online journal, rolling stream of articles) is just one aspect of my website, but it's the most active and it's what keeps my website fresh and interesting.
I aim to write or feature one new blog post per week and highlight it in the newsletter I email to my audience on Mondays. I use MadMimi to distribute the newsletter to my subscribers. You can subscribe here.
Let's nail some terminology first.
1. Blog: a website containing a writer's or group of writers' own experiences, observations, opinions, etc., and often having images and links to other websites.
2. Blog post: an entry on the blog
3. Comment: those beloved remarks left by readers after a blog post (hint, hint)
4. Website: a connected group of pages on the World Wide Web regarded as a single entity, usually maintained by one person or organization and devoted to a single topic or several closely related topics. A website may or may not feature a blog. "Pages" mean website pages and "posts" mean blog posts.


There are so many ways to start and maintain a website and/or a blog. These are the pieces you will need:
1. Domain name: for example CarlaGoldenWellness(dot)com – this is your website or blog's address. It's how readers find your place on the World Wide Web. I use GoDaddy.com to purchase & register my domain names. All domain names are unique.


2. Site host: I use Bluehost to host my website because their customer service & tech support is impeccable. My website data lives on their servers. Readers tap into my data on the Bluehost servers by typing in or clicking on a link to my domain name in their web browser (Firefox, Chrome, etc.). That's how you got to this blog post. (You can actually purchase your domain name though Bluehost instead of GoDaddy.com if you'd rather. Bluehost will actually give you free domain registration when you sign up for their hosting!!)


3. Content Management System: this is a fancy word for the online infrastructure you use to create your website and/or blog. It's where you enter your text, photos, and manipulate the formatting. I use WordPress because it's free, reliable, sophisticated, and easy to use. Bluehost can help you easily get started with WordPress. Another reason to choose Bluehost!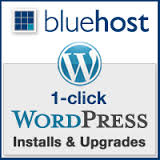 4. Theme: this provides the look of your website and/or blog. WordPress provides free themes however you can purchase snazzy themes from a wide selection of vendors. I personally use the Thesis theme because I like the look. You can browse the Thesis Gallery Showcase for inspiration.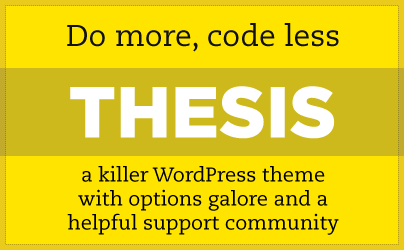 There are 1,000,000+ ways to configure a website and/or blog using purchased components, free components, and a mixture of both. The ones I mention above are ones that I have used, like, and can recommend with full confidence.
I hope my tips & links will help you get started building your own blog!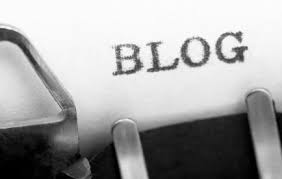 Additional Resources:
• Business stickers are awesome! See mine here. I get them from Sticker Mule.
• Enroll in Marie Forleo's B-School…an 8 week online course for entrepreneurs.
Carla Golden is a vegan nutritionist and a massage therapist in private practice specializing in therapeutic essential oils. With a Bachelor of Science degree in Holistic Health & Healing, she enjoys helping others discover the benefits and liberation inherent in a whole food, plant-based vegan diet. The Vegan Key™ is her newest online nutrition program based on tried and true methods which foster performance, vitality, and purpose.
Join Carla in person at a
Palmetto Plant Eaters Club
meeting!