I have used, professionally & personally, Young Living therapeutic essential oils since 1999. Every massage that I offer is an aromatherapeutic massage.
Click: How Essential Oils Help Holistic Practitioners
If you would like to order Young Living oils through me or directly, instructions are here on how to do that.
Here are links to resources to help make your Young Living experience even more rewarding:
1. The Essential Oils Desk Reference: an easy to use manual to access therapeutic profiles of each oil, ailments and their recommended oils as well as instruction for performing oil application techniques. Available from Life Science Publishers.
2. Abundant Health website for books, cases, displays, containers, oil cards, sampler bottles, jars and more.
3. The Center for Aromatherapy Research and Education (CARE) for training and certification in Raindrop, Vitaflex, Oils of the Bible, Chemistry and more.
4. Oil Testimonials website to learn & share how individuals are helping themselves and others with oil applications.
5. Yahoo Groups for Young Living distributors:
6. Reference Guide for Using Essential Oils by Connie and Alan Higley
7. Releasing Emotional Patterns with Essential Oils by Carolyn L. Mein, DC
8. A Natural History of Smell article HERE.
9. This is an excellent book especially about the Raindrop technique. It can be ordered from various sources online.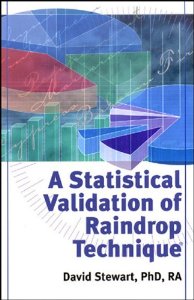 10. Young Living custom business cards, product brochures, books, CDs, and DVDs are available from SoundConcepts to help you build your Young Living business.
11. The Essential Tools website for flyers, banners, magnets, post cards, and so much more!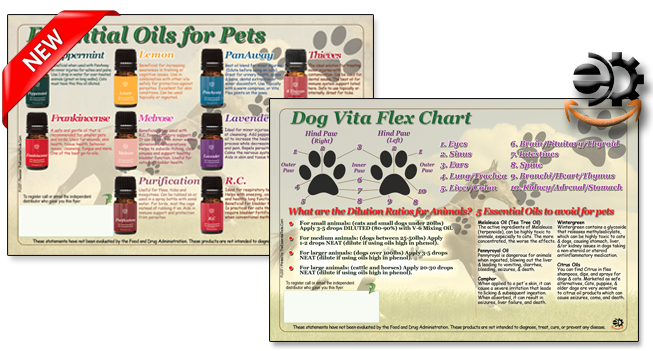 12. Order Young Living therapeutic essential oils here.
Carla Golden is a vegan nutritionist and a massage therapist in private practice specializing in therapeutic essential oils. With a Bachelor of Science degree in Holistic Health & Healing, she enjoys helping others discover the benefits and liberation inherent in a whole food, plant-based vegan diet. The Vegan Key™ is her newest online nutrition program based on tried and true methods which foster performance, vitality, and purpose.
Join Carla in person at a
Palmetto Plant Eaters Club
meeting!